I am Adity Bera. When I started writing content for websites, the rules defining content and their requirements were very different. Even search engines ranked websites using algorithms that allowed keyword stuffing and black-hat SEO. But we have come a long way now, and the rules lean more towards quality content and user experiences. While this transformation did take time, I am glad it happened, because I have always believed that users should be provided with content that adds value for them and feeds their knowledge, insight, or perceptions about a concept, product, or service.
Having witnessed the transformation in content quality and content writing requirements, I have deep knowledge about how content affects a brand's reputation and sways its audience. Additionally, my expertise in social media marketing allows my clients to establish long-standing relationships with their users through a range of social media platforms.
During the course of my work, I have used data analytics to support many of my project decisions and to help my clients take informed business decisions as well. I produce measurable results which can propel your business into higher profitability, better market reputation and improved customer experience.
My accomplishments have been packaged in my successfulness and in my failures. This is the reason why I encourage my team to aspire for success and never to lose heart in the face of failures. If a project does not turn out as expected in the first time, I take the time to identify the areas where improvements must be made and ensure that revisions satisfy the client requirements.
Growth, for me, is the product of motivation and achievement of goals. Over the years that I have grown in my entrepreneurial ambitions, I have found that it was hardly achieved as an individual. My team along with my family give me purpose to aspire for successfulness and reach out to new heights. I help and encourage the people around me to grow just as much as I foster growth in my own endeavors.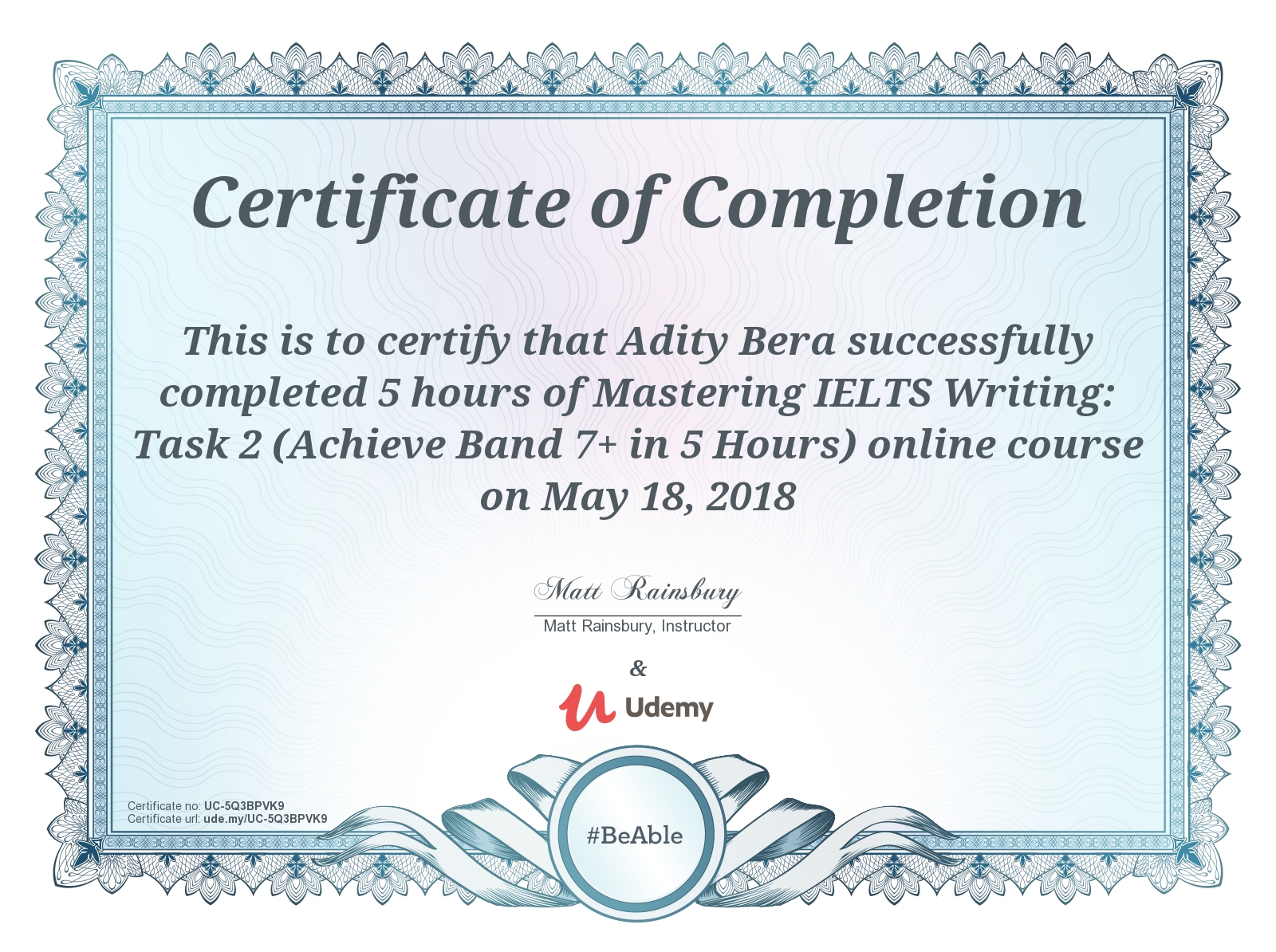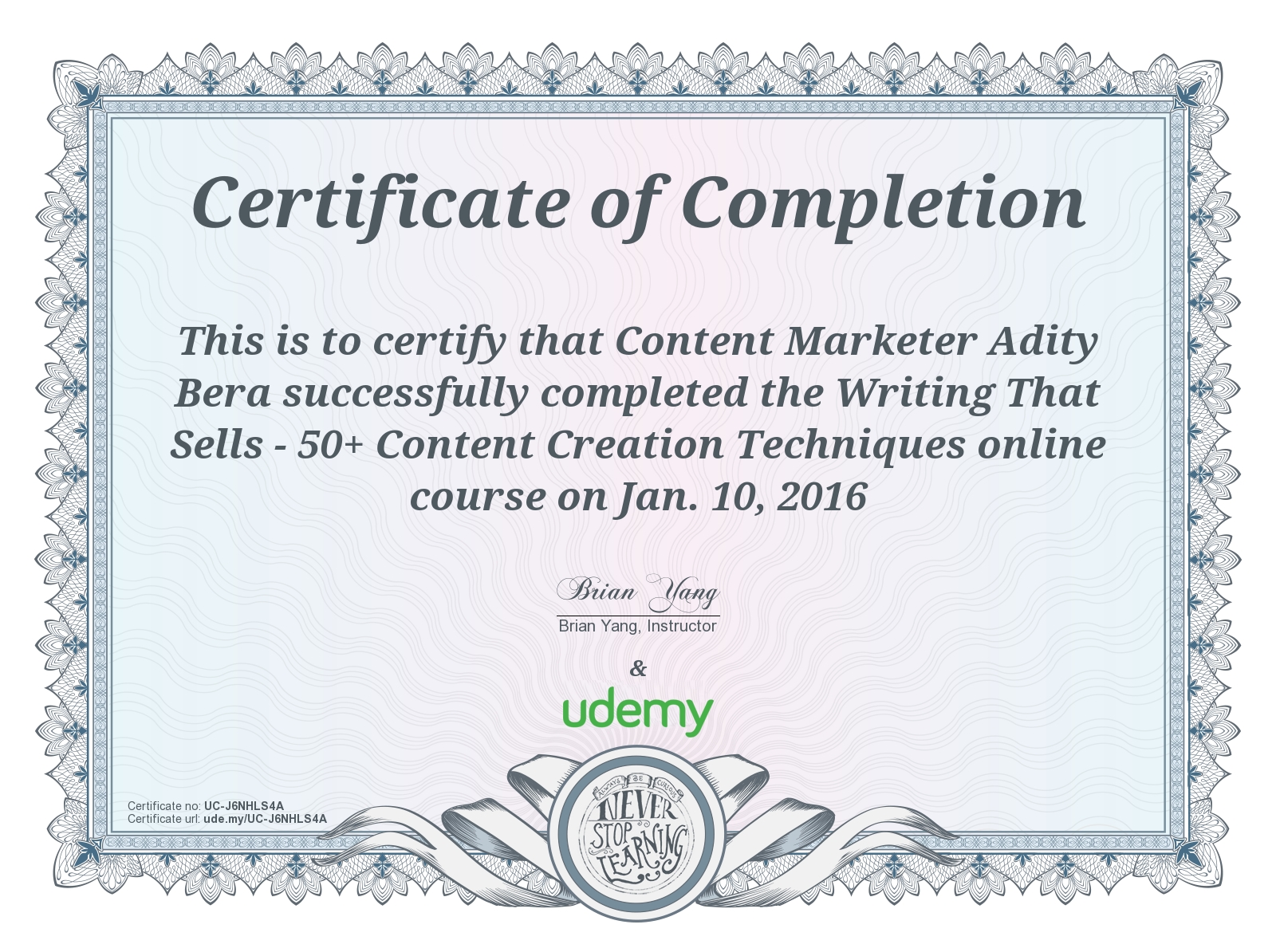 Adity has been working for us over the years and she gave her best effort to complete all work on time and in stipulated timeline. Will continue our journey and coordinate for years. Best wishes !!
The best part of her content is that It is easy to understand and meaningful according to the topic, heading and keywords. We have written content from many content writers. But now we only write content from Adity. Because we want content that's ranked in Google.
One of the best content provider I have hired. And we are working with her for last four years and she is getting better and better with her skills. I am glad I found her.